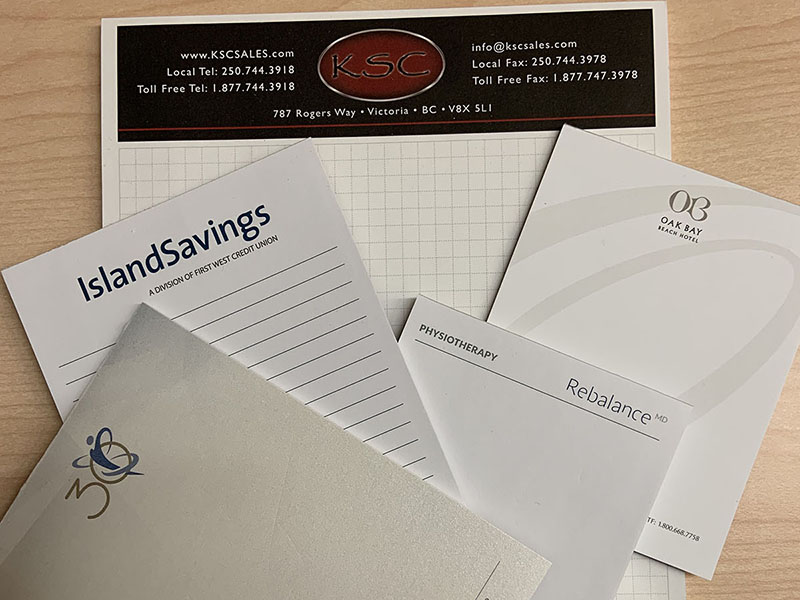 Writing is no trouble: you just jot down ideas as they occur to you. The jotting is simplicity itself – it is the occurring which is difficult.
– Stephen Leacock

You can select from a multitude of large format output materials and hardware. We offer many varied sizes and models of banner stands, displays, sandwich boards, retail products, podiums, backdrops and general signage solutions. To complement our print service we have a dedicated facility for lamination and dry mounting. We also provide UV film laminates, biodegradable foamboards, Lexan films, Coroplast, Sintra and many other materials that are available for your finishing needs.
A-Boards (sandwich boards), Banner stands, Interior and exterior signage, Magnetic and self-adhesive products, Point-of-Sale signage, Posters, Tradeshow displays, Vinyl banners, and more.