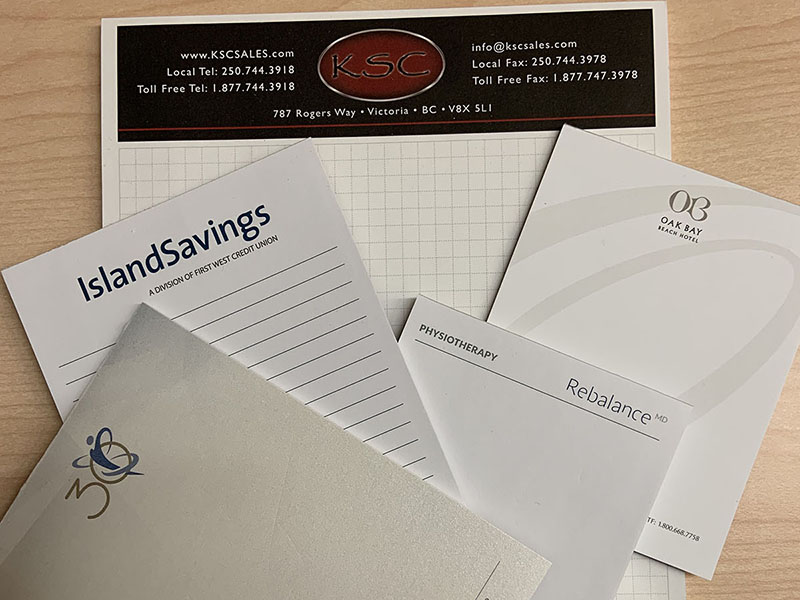 Writing is no trouble: you just jot down ideas as they occur to you. The jotting is simplicity itself – it is the occurring which is difficult.
– Stephen Leacock

As a pioneer in pigment based large format printing, Digital Direct Printing has a dedicated department to create museum quality prints on canvas or watercolour and photographic papers. We offer custom printing for artists and photographers with a passion for detail and customer service.
We encourage you to capture the essence of your original work before your original artwork is sold and no longer available to the you. Digital capture ensues an archival record of the work and the potential for you to sell your work as reproductions far into the future. Our finely tuned digital photographic process can capture all of the subtle details of your artwork while maintaining colour accuracy.
Working in acrylics, oils and watercolours can present many challenges for a good reproduction, but fine artists love our capability to create high resolution Giclée prints of their artwork which are faithful to their originals. We have many options for printing on paper including smooth matte and textured watercolour papers, and a variety of photographic papers – we use no plastic laminates and our true pigment inks will virtually last forever!
We will provide you a print ready digital copy of your final file upon completion. As added assurance, DDP will maintain a backup copy for re-ordering additional prints on demand.
As an added service, we can produce hand-finished canvas prints on stretcher bars.?