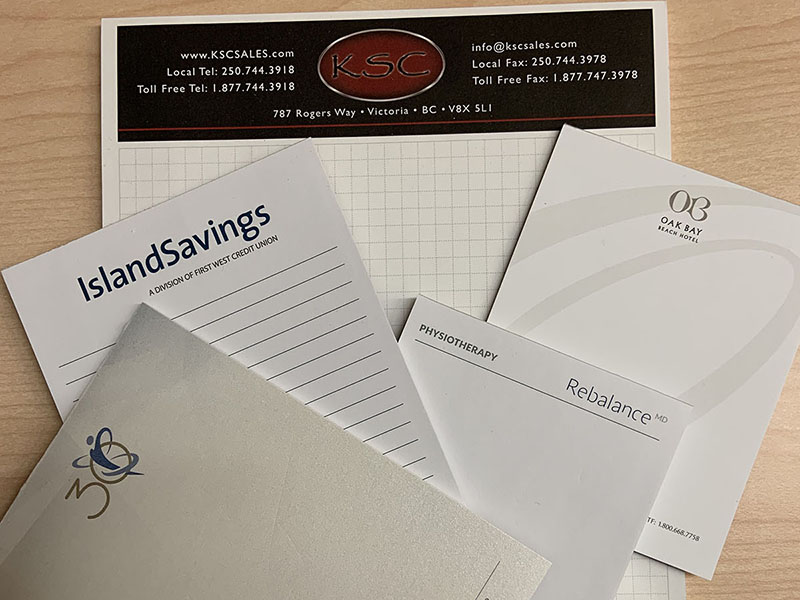 If God wanted us to fly, He would have given us tickets.
– Mel Brooks

Tickets serve as gate a pass for various events such as concerts, parties, exhibits and auctions.  They can also be used for raffles, draws and fundraising.
Tickets come with optional perforations and sequential numbering – especially important for draws and raffles.
Design can be printed on the front and back of the ticket, or can be limited to the front of the ticket.