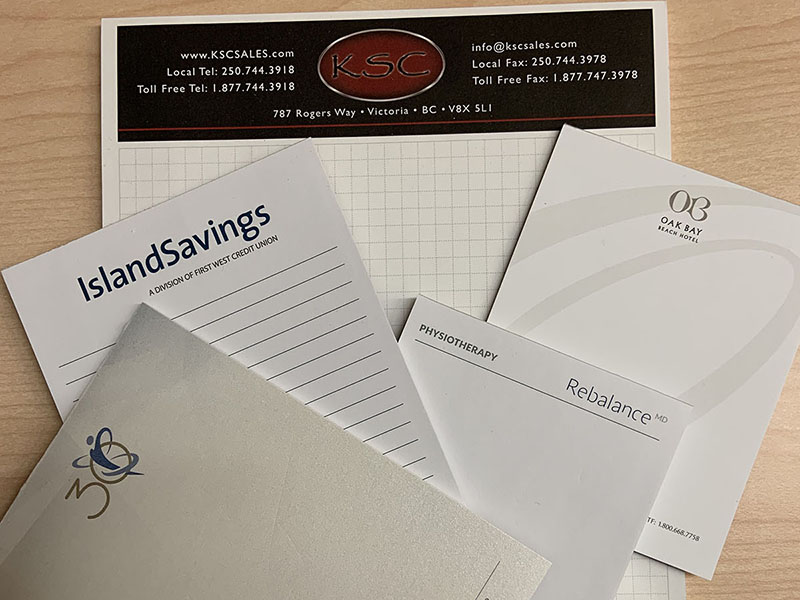 Don't send out a newsletter just to send out a newsletter. One newsletter a year that is really interesting is more beneficial than 12 that are boring.
– M.J. Rose

Help your company or organization share news, special offers and upcoming events, so that you stay connected with your customers.
Newsletters can help you communicate all of the products and services you offer to your customers in a way that highlights the benefit you bring. Add newsletters to your arsenal of marketing and promotional tools.