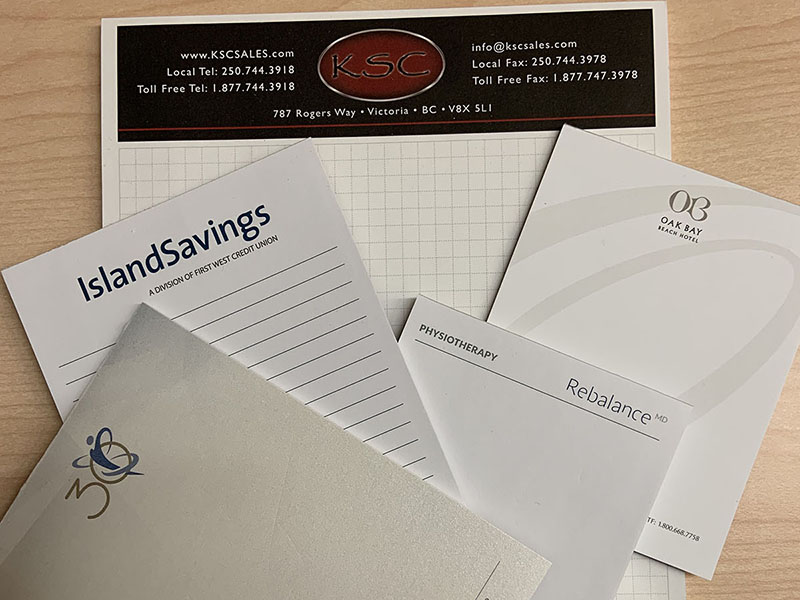 If it doesn't taste good it doesn't go on the menu.
– Heston Blumenthal

Easily create menus that reflect your restaurant's cuisine and shows off your food in it's best light.  Single use / disposable menus are available as well as menus that stand up to bleach/alcohol cleaning on synthetic paper.
Takeout menus make it easy for your customers to order from home when they have a craving for your food.
Spice things up with photos of delicious food fresh from the kitchen.