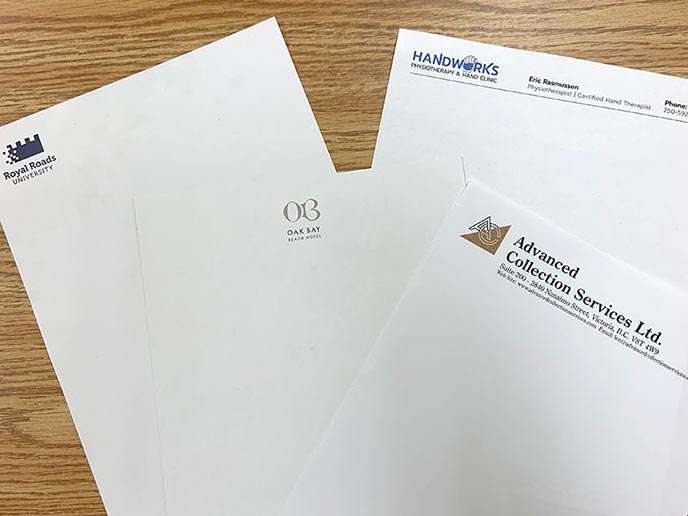 Letters are something from you. It's a different kind of intention than writing an e-mail.
– Keanu Reeves
Show you mean business with professional letterhead – it's an easy way to ensure that your business correspondence looks great.  Complement the rest of your marketing material or go for something that stands out from the crowd.
Make sure that every time you send a message, you're making a statement. We have many beautiful writing papers to choose from both with and without watermarks.