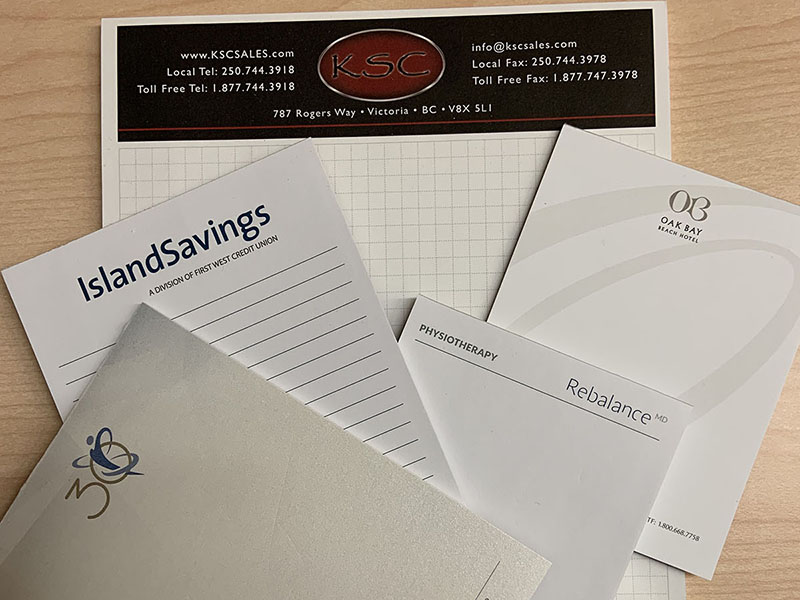 Brand is just a perception, and perception will match reality over time. Sometimes it will be ahead, other times it will be behind. But brand is simply a collective impression some have about a product.
– Elon Musk

Is your business wanting to attract new customers?  Or reward loyal clients?  Gift certificates are a great way to help grow your business.
Reward your special clients or friends and family – add a gift certificate to the packaging when a large purchase is made, and you'll see them coming back and buying more.