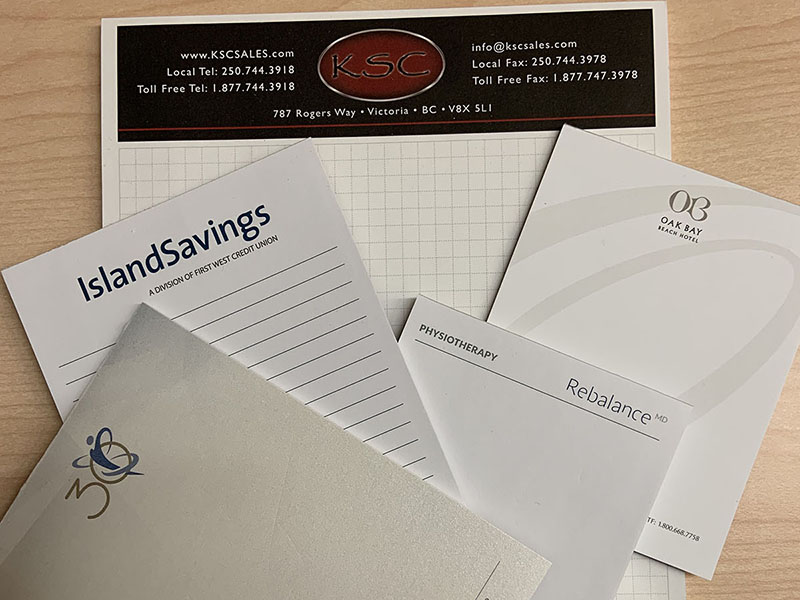 I've been on a calendar, but I've never been on time.
– Marilyn Monroe

According to Wikipedia…
"A calendar is used to display dates and related information, usually in a table format. Calendars are used to plan future events and keep track of appointments, and so a typical calendar will include days of the week, week numbering, months, public holidays and clock changes."
… there's a bit more to it than that.
Alongside their practical use, calendars have developed into a decorative item. Typically, each page will include a new image, which may be related to the season. Common subjects include landscapes, automobiles, wildlife, male or female models, and popular culture. Businesses frequently give wall calendars branded with their names and contact information away for free to customers as promotional merchandise.
Wall Calendars
Our standard wall calendar is 12" x 9" and printed in full colour on 100lb. Text with 111lb. Cover and drilled one hole for hanging.  They can be shrink-wrapped individually for sale or gifts if needed.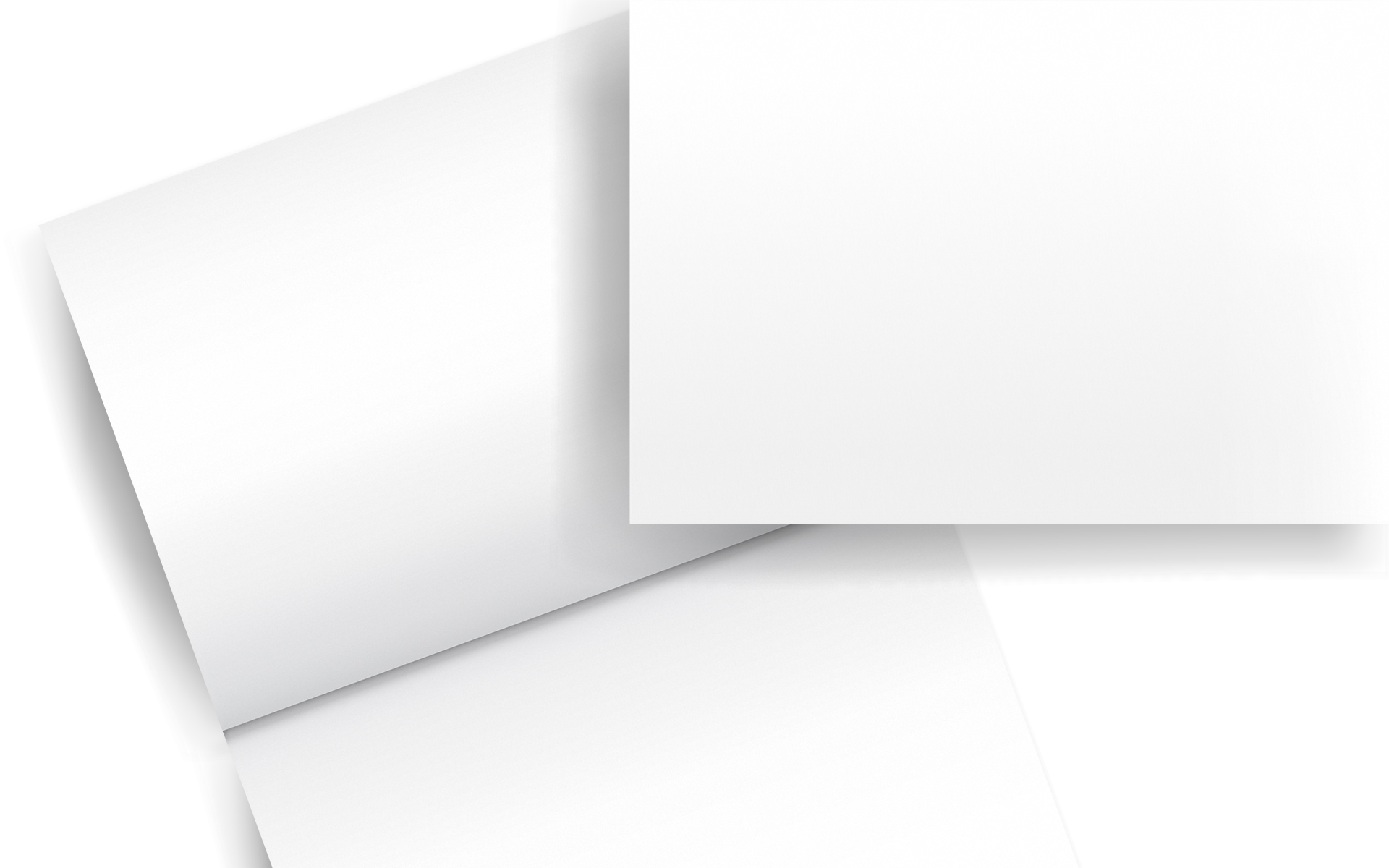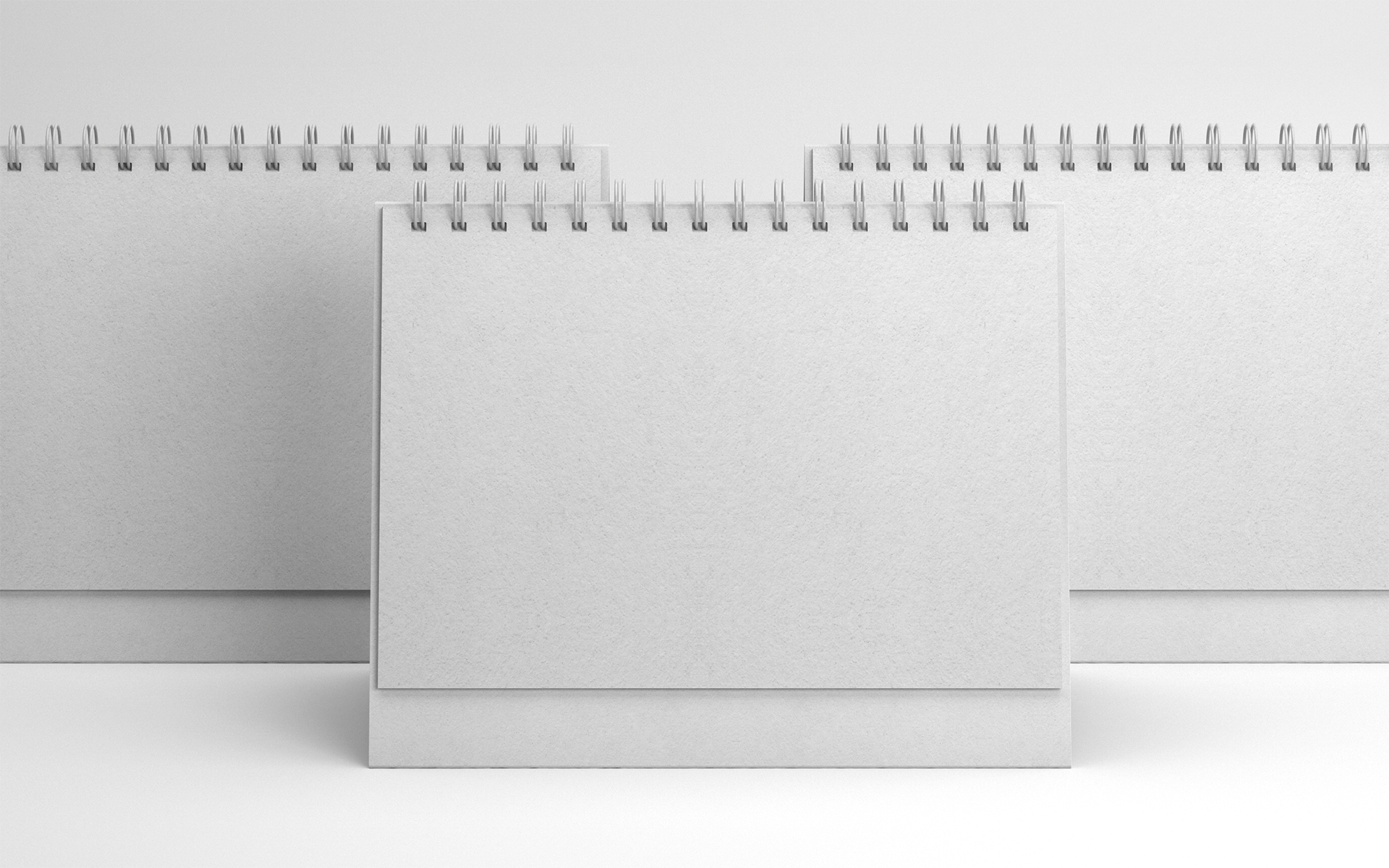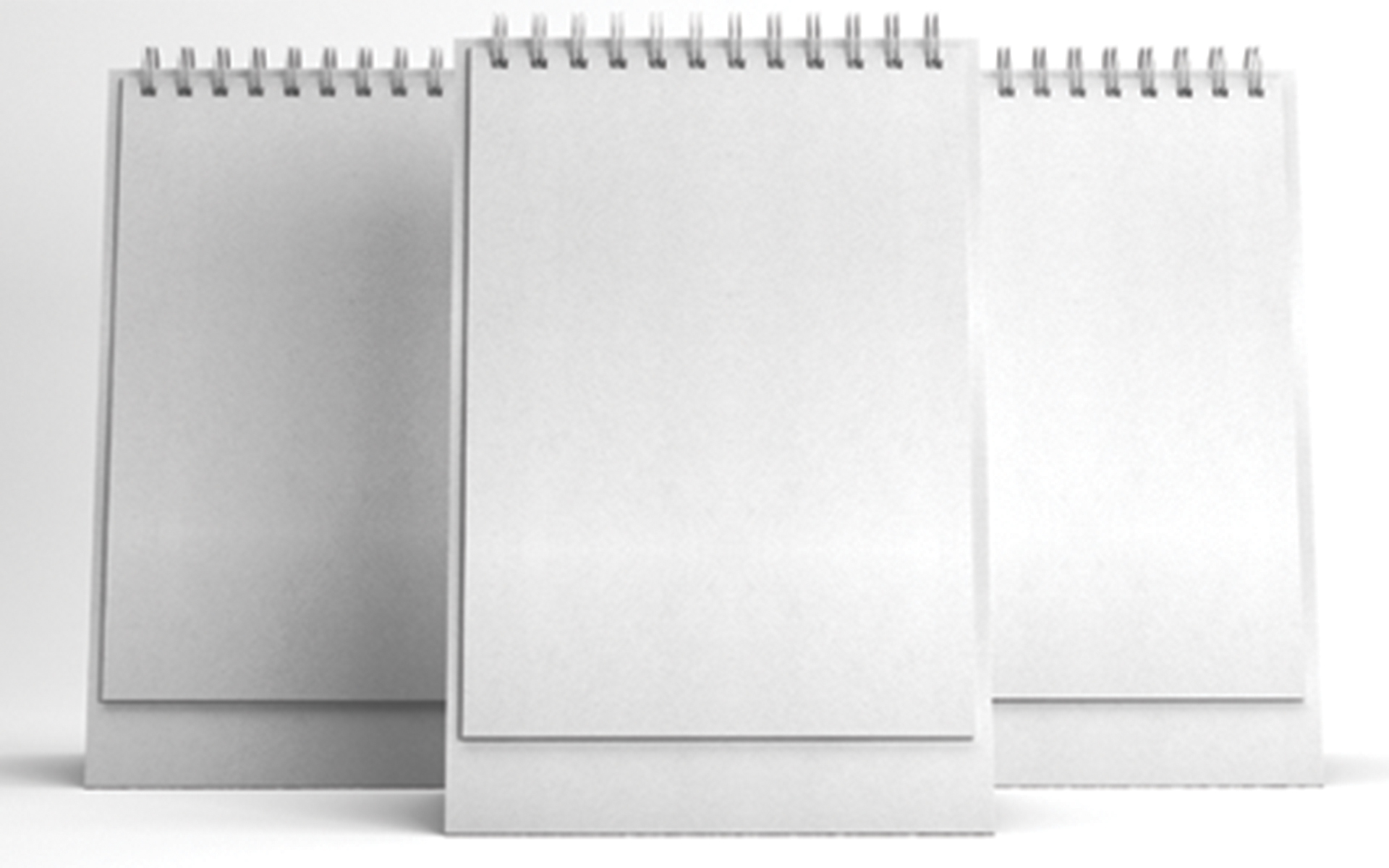 Desktop Tent Calendars
Printed in full colour on 14pt. Cover and Wire Bound.
These calendars are great for advertising purposes… always keep your name in front of your customers