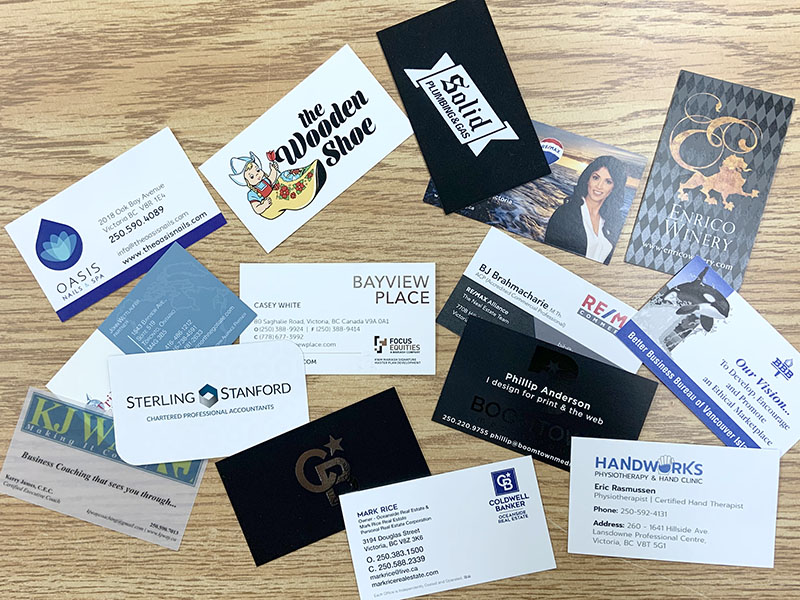 To be in this business and be a star, not just be on the card, to be a star puts a demand on your time.
– Ted DiBiase Sr.

You only get one chance to make a first impression… for many businesses, the business card is that – your first impression.  Is your business traditional? trendy? fun? 
With a multitude of designs, papers and finishing options, we can help you find something that fits your business.