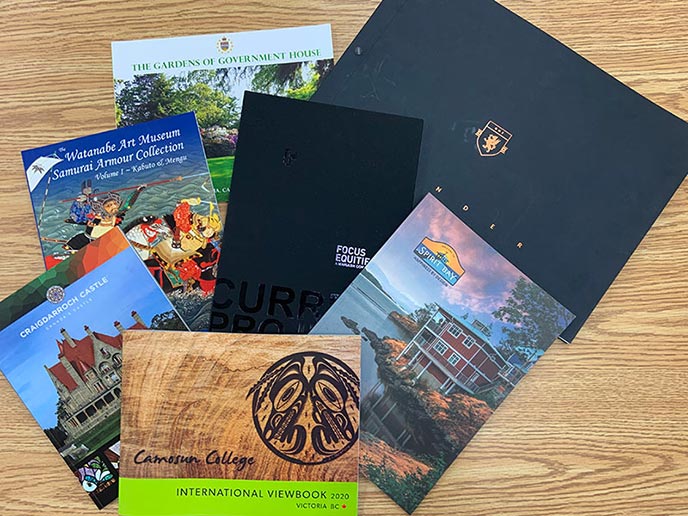 Writing is no trouble: you just jot down ideas as they occur to you. The jotting is simplicity itself – it is the occurring which is difficult.
– Stephen Leacock

 Soft cover books or paperback books  are made to be read. But they're also often tossed into suitcases, shoved into pockets, and enjoyed on trains, planes, and beaches everywhere. It's important that they maintain their integrity, so that their stories can be told again and again.
Choose from our range of binding options (perfect bound or stapled), paper types and thicknesses, and trim sizes.
Paperback books are a great way to get a book into readers' hands quickly.
Perfect Bound Books
Perfect binding is for all genre of books, including novels, travel accounts, spirituality or self-help, paper back books from Digital Direct Printing compete with any book on the market for professional high quality printing and binding. We use only the highest quality PUR glues to perfect bind to provide the most durable, lay-flat solution.
Design with full colour or B&W covers, select from gloss, matte, non-scuff, soft touch or no lamination at all on the outside covers.