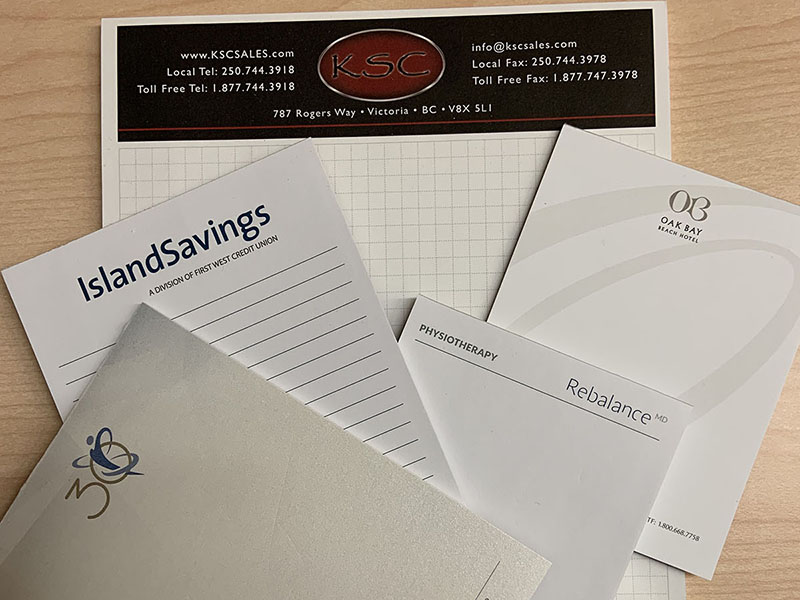 Well, I love tattoos and have been drawing them on my binders in school since I was little.
– Kimberly Caldwell

Protect important materials inside a custom binder to keep them wrinkle-free. The metal binder rings organize large amounts of content, making it easy to browse.
With our wide variety of high-quality products, professional options, and print methods, you'll create the perfect binder to reflect your brand's unique, creative identity and impress your clients.