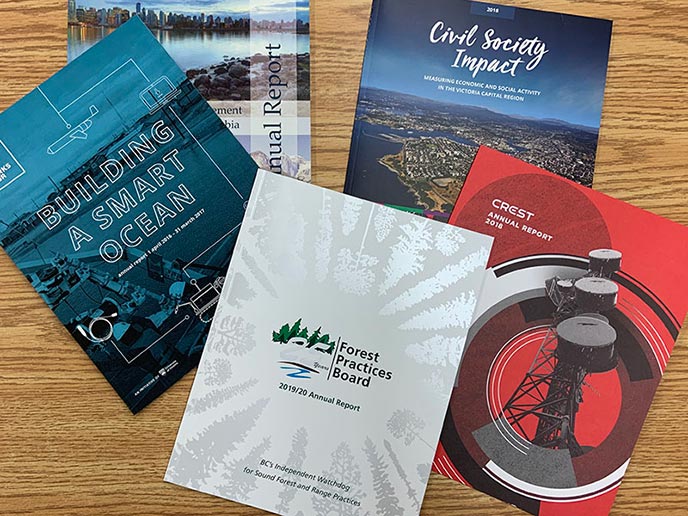 What happens to a private company that comes out with a quarterly report and an annual report? It gives transparency.
– Shiv Nadar

Nothing tells your company's story in a more comprehensive way than your annual report. It's your chance to share your successes with your customers and stakeholders and put your best foot forward for the next year.
Whether your company is large or small, your commitment to success and excellence is the same. Annual reports serve as an important component of your overall marketing strategy. We will assist you every step of the way, from development and design to the final delivery of your completed reports.